Wizfair vacation is online travel portal based in India and USA grabbing everyone's eye- balls especially young travelers delivering solutions by offering irresistible and cost- effective holiday packages. Wizfair is covering abundant amount of alluring tempting travel destinations all over the globe majorly from Asian and European countries- for your spots like Dubai, Bali, Hongkong & Macau, Thailand, Singapore, Malaysia, Vietnam and India in Asia. Austria, Belgium, France, Hungary, Germany, Spain, Italy and Sweden in Europe.
With an aim to empower our customer's experience, we prioritize on syncing our travelers with the humongous selection of incredible locations to stay ranging from vacation homes, apartments, guest houses to 5-star luxury properties, villas, private beach resorts and many more.
Services by Wizfair Vacation:
Wizfair allows you to be the boss of your travel plan by availing customized packages to experience distinctive journeys – International holiday packages, Honeymoon packages , international tour packages, India tour packages, trending packages etc., instant flight bookings, budget friendly accommodation, guided luxury packages, rental conveyance- cars, bikes, cabs , easy money transfer and many more.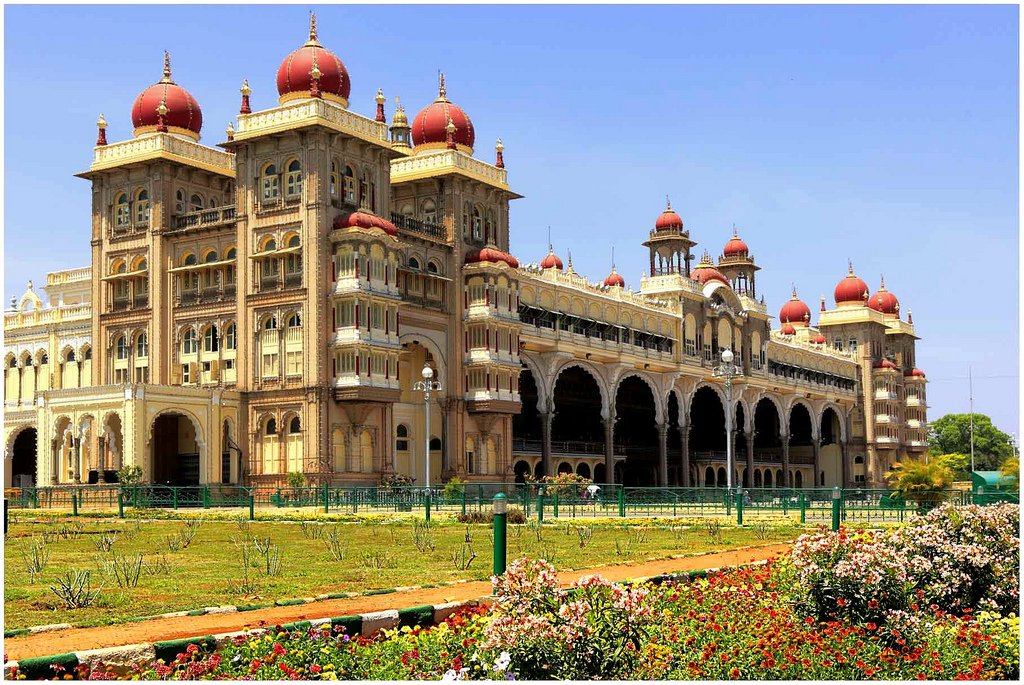 Why choose us
Wizfair Vacation is all about bringing a smile on customer's face by maintaining transparency between us and customers throughout the entire process and creating memories that lasts forever.
With Wizfair Vaction customers can easily book their ideal stay instantly and conveniently without any booking fee and our committed compared price range. Through our around the clock opulent and efficient customer care team, customers can reach out to us for any assistance and support from any corner of the world and anytime, day or night. So, leave everything on Wizfair vacation and tell us where you are traveling next.