Overview Hongkong and Macau Tour Package's
Touring in Hong Kong and Macau is exceptionally famous considering both the places are stuffed with engaging sights and sounds. HongKong ...
Read More
Overview Hongkong and Macau Tour Package's
Touring in Hong Kong and Macau is exceptionally famous considering both the places are stuffed with engaging sights and sounds. HongKong is a harbor city and its Victoria Harbor offers truly some of the most striking views. And the land of Macau is also called the Las Vegas of Asia as it able to offer some of the finest nightlife and casinos in the world. Experience the fascinating land that is extra-ordinarily naturally and culturally rich with wizfair.
Hongkong Holiday Tour Packages from Top Cities of India
Hong Kong is one of the gorgeous harbor towns and it's Victoria Harbor actually offers a number of the foremost breathtaking views. Do not miss the chance of getting heavy discounts on Hongkong and Macau tourpackages- Hongkong Tour Packages, Hongkong Holiday Travel Packages from India , Hongkong Tour Packages , Best Hongkong Packages , International Hongkong Package , Hongkong Honeymoon Packages , Hongkong Vacation Packages from the major metropolitans such as Mumbai, Delhi, Bangalore, Ahamdabad in India
Best Place to Visit In Hongkong?
Some of the enticing places to visit on Hong Kong Macau tour are Victoria Peak, Macau Historic Centre, Victoria Harbor, Hong Kong Disney land and many more. Book your Hong Kong Macau Tour Package by Wizfair and explore all of it. Ocean Park- The park comprises of two main attractions the Summit and the Wavefront which is connected by a cable car and ocean express train. Dragon's Back- One of the most fascinating places to see is in Hong Kong is the Dragon's Back which connects Wan Cham Shan and Shek O Peak. Jumbo Floating Restaurant- The USP of this restaurant is its mouth- watering seafood and those are the dishes which will just blow your taste buds. Hong Kong Observatory- Hong Kong Observatory is more of the weather forecast agency where all the predictions are done about the weather. Sky100 Observation Deck- This deck features the major attractions like the Hong Kong Island, the Kowloon Peninsula, Victoria Harbor and Tai Mo Shan. Victoria Harbor-The site exhibits the spellbinding deep waters and its strategic location makes it a popular trading center. Here you may visit annual fireworks and the serenade is just beyond one's thoughts.. Hong Kong Disneyland- Have a day filled with never- ending entertainment at one of the most admired places to visit in Hong Kong, Disneyland. This is one of the biggest largest theme parks where you can be a child again.
Best Time To Visit In Hongkong
Summers are usually hot and humid, while winters are chilly and dry. March to April and October to November. These are most preferred times of the year to visit Hong Kong.
Perfect Time For The New Couple of honeymoon?
October to December is the classic time to visit Hong Kong for honeymoon. The autumn season offers cozy and enjoyable temperatures and reasonable room rates. Also, it is not a peak season. So, you can enjoy your honeymoon without any hustle- bustle around.
What are the famous attractions one must visit to in Hongkong?
We have done our homework in order to craft by pulling together the most favorable attractions in Hongkong for your Hongkong and Macau vacation-
The Star |Ferry
The Peak
TSim Sha Tsui Promenade
Hong kong Disneyland
Ladies Market, Ocean Park Hongkong
Temple Street Night Market
Lan Kwai Fong/ SoHo
How to Book Hongkong Package With Wizfair Vacation ?
Book right away your Hong Kong Tour Package at discounted price. Contact us for HongKong & Macau Holiday packages, Cheapest Honeymoon Trip to HongKong & Macau and Holidays Vacation tour to HongKong from India, Delhi, Mumbai, Bangalore, Kolkata, Hyderabad, Ahmedabad, Chennai and Kerala.
Read Less
popular tours in hongkong and macau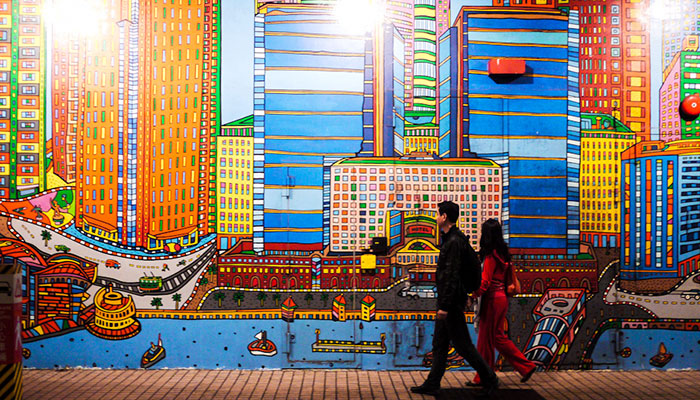 colorful hong kong package
(3N/4D)



Plan this trip with 125 hotel & 170 Activities option All Taxes Exclusive
Inclusive : Airport pickup & drop, Hotel 3* or 4*, Breakfast
Starting Package Cost :
Request For Quote
book now
*T&C Apply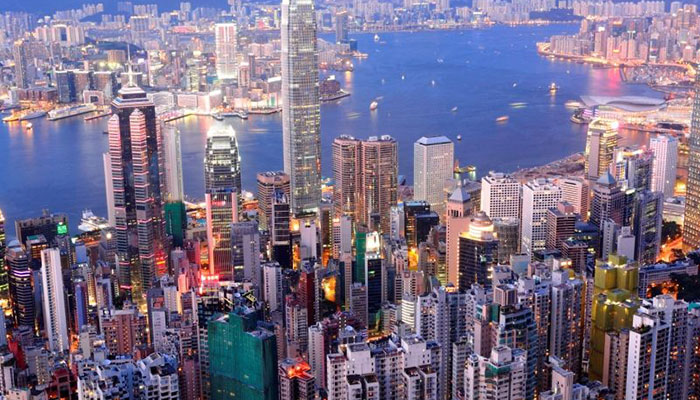 discover hong kong package
(4N/5D)



Plan this trip with 125 hotel & 170 Activities option All Taxes Exclusive
Inclusive : Airport pickup & drop, Hotel 3* or 4*, Breakfast
Starting Package Cost :
Request For Quote
book now
*T&C Apply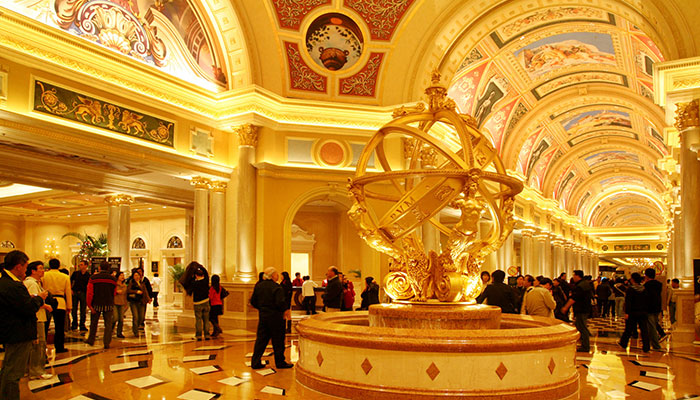 hong kong special package
(5N/6D)



Plan this trip with 125 hotel & 170 Activities option All Taxes Exclusive
Inclusive : Airport pickup & drop, Hotel 3* or 4*, Breakfast
Starting Package Cost :
Request For Quote
book now
*T&C Apply