Overview-Bali Tour
Bali is one of the most enticing and in demand tourist islands of the entire Indonesian enclave. The exhilarating aroma of incense clove oil of Bali is enough to ign...
Read More
Overview-Bali Tour
Bali is one of the most enticing and in demand tourist islands of the entire Indonesian enclave. The exhilarating aroma of incense clove oil of Bali is enough to ignite your senses. Despite the tumult and turmoil of the main tourist areas, Island is flooded with scenic beauty with every kind of traveler. If leisure and loosening is your top priority, the shopping in Bali and spa treatment is extravagant yet pocket- friendly. Spirituality adds yet another layer to Bali's charisma and seeing the grandiose temples and sacred Hindu ceremonies are top most priority.
When is the Perfect Time for Honeymoon Couples ?
Who doesn't want to enjoy silent romantic walks on surreal beaches with your loved one, expressing never- ending affection over romantic candle light dinner, thrilling water rides and adventure sports. To book your Bali honeymoon packages April to October is the best time as there is little rain, low humidity and clear sun. If you are low on wallet, the best months are May, June and October.
Best 6 Spots in Bali that calm your gypsy neurons.
Here we have listed best 6 spots in our Bali holiday travel package from India for you to visit.
Tanah Lot- Bali Temple
Tanah lot has been a part of Balinese mythology for centuries as it is one of most popular Hindu temples. The magnificent temple is one of the 7 sea temples squatted on a rock is just a few meters from the shore. Usually the area is very busy especially during sunsets and late afternoons.
Pura Luhur Uluwatu- Bali Temple
Pura luhur Uluwatu temple, one of the nine major Hindu temples on the Island. The temple was founded in 11th century is situated at the edge of a limestone cliff top bulging out over the sea in Bukit Peninsula, tourists are welcome to enjoy the views with or without a guide. Dances are performed for tourists every evening at sunset.
Seminyak - Everything you need to know about Seminyak Beach
Seminyak is a small town situated on the southwestern coast of Bali. Despite the fact , it is popular for being the most exclusive vacation destinations in Bali. The city attracts affluent traveler from around the world for its high- end boutiques and five star luxury hotels and plushy spas. Ulu Watu
Uluwatu derives from the words "ulu" meaning 'land's end' and "watu" meaning rock. The Island is located at the south- western tip of Bukit and is able to captivate the eyes of all levels of wave riders for its exciting clear blue- shoreline other than just displaying the magnificent view for the visitors.
Ubud Traditional Art Market In Bali
Ubud Art Market is the perfect spot to shop something original and traditional for shopping geeks from handicrafts, woodcarvings, brass showpieces to hand- woven skirts. This market is crowd – pleasing with both locals and foreigners because of huge collection of quality items. As always, bargaining is a must.
Mount Batur Volcano - Bali Volcanoes and Mountains
Mount Batur is an active volcano in Indonesia near the imperial Lake Batur, nestled amongst exalted mountains. The volcano is an eminent trekking destination amongst tourists and locals alike. Because of its striking views and relative ease to climb, Mount Batur is a must-visit in Bali. The sunrise trek of Mount Batur is the famous trek as you may get to see the sky turn into amazing shades of black to blue, then pink and orange.
When is the Best Time to Visit in Bali?
Best time to visit Bali is customarily season dependant, which does fluctuates the overall price for accommodation. Our customers can avail Bali tour packages is April May, June and September, just before and just after high season, as these months are low- rain and humidity free months. And it is the best time for water sport activities such as scuba diving, surfing, snorkeling, etc. Waters are clear, crowd not too bad etc. if you wish to espy breath- taking sightseeing spots, temples and go for a day trip and tour, then those months are also perfect.
How to Book Bali Package with Wizfair Vacation?
Struggling with so many options around for your upcoming Bali holiday plan? We are here to serve you with more than 125 hotels and 170 activities under trending Bali Tour Packages, Bali Holiday Travel Packages from India, Bali Tour Packages, Best Bali Packages, International Package, Bali Honeymoon Packages and Bali Vacation Packages.
Read Less
bali tour packages
(5N/6D)



Plan this trip with 125 hotel & 170 Activities option All Taxes Exclusive
Inclusive : Airport pickup & drop, Hotel 3* or 4*, Breakfast
Starting Package Cost :
INR 40,000* Per Person
book now
*T&C Apply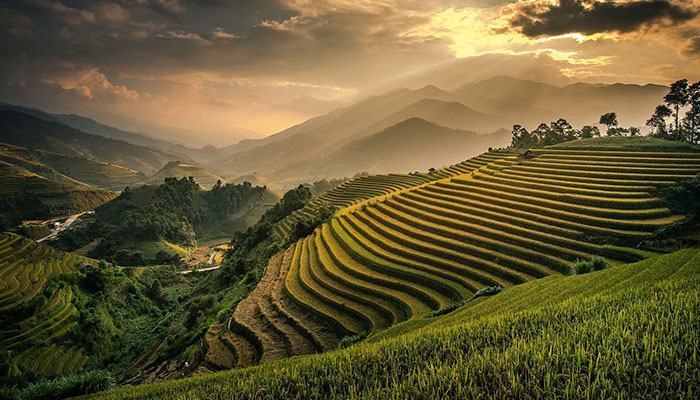 special bali tour packages
(5N/6D)

Plan this trip with 125 hotel & 170 Activities option All Taxes Exclusive
Inclusive : Airport pickup & drop, Hotel 3* or 4*, Breakfast
Starting Package Cost :
INR 23,999* Per Person
book now
*T&C Apply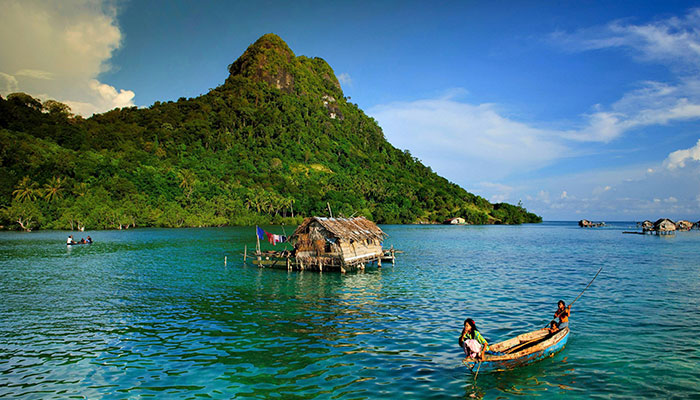 luxury bail honeymoon special
(6N/7D)

Plan this trip with 125 hotel & 170 Activities option All Taxes Exclusive
Inclusive : Airport pickup & drop, Hotel 3* or 4*, Breakfast
Starting Package Cost :
INR 59,999* Per Person
book now
*T&C Apply