Overview India Tour Packages
The aroma of Indian soil is glorious that it sways away your travel neurons. India is one of the 17 mega diverse countries; it hosts an ideal amalgamation ...
Read More
Overview India Tour Packages
The aroma of Indian soil is glorious that it sways away your travel neurons. India is one of the 17 mega diverse countries; it hosts an ideal amalgamation of the diversities of cultures, art and architecture, rooted- civilizations, biodiversities hotspots. India has lot to offer to its travelers, so be ready to fall for the country all over again.
What's the best time to explore India?
Though being multi- diverse nation, India is a favorite travel destination throughout the year. Ideally, the perfect time to plan for a vacation in India is from the second week of October to the end of April. Exciting festive times to experience pleasing pre- monsoons, there are plenty of occasions to stroll around. As monsoon requires lot of pre- preparation, so plan accordingly because most of the time is not advisable esp. avoid visiting coastlines and foot treks in the northern region.
Tour Packages in India
Tour to most- popular south-asian destination acclaimed globally with range comfortable, extravagant and opulent holiday packages. With wizfair, get the best customized rates for your preferred holiday destinations- Dalhousie tour package, Goa tour packages, Kashmir tour package, Kerela tour package and Leh tour package. At wizfair, we deliver expert guidance on best local cuisines, famous tourist attractions and shopping for hassle- free experience.
Perfect Time for the New Couple of honeymoon?
Holding hands under clear sky, walking alongside deep blue waters in Andaman or talking under stars, sitting next to bonfire nestled among valleys in Himalayas is more romantic in real for honeymoon. October to April is the most ideal time of bringing the freshness and romantic vibes to your relationship. So, here is the compilation of the best honeymoon destinations in India.
Kashmir: The Land Of Shikaras
Manali: The Queen Of Hills
Darjeeling: A Romantic Rendezvous
Nainital & Bhimtal: The Home Of Romantics
Shillong: Valleys Of Romance
Lakshadweep: For Adding More Charm
Ooty: The Southern Peace
Wayanad: A Tropical Scene
Matheran: More Than A Hill Vibe
Madikeri: A Mystical Soothing
Auli: An Inspiration Of Your Own
Lambasingi: Kashmir Of South
Udaipur: Venice Of The East
Cherrapunji: A Serene Affair
What are the famous attractions one must visit to in India?
This is one important question that pops –up in every traveler's mind when they are planning their tour in India. If the same question is hitting your inside traveler junkie too, the list is never- ending because there are n- number of exquisite and enchanting travel destinations with vibrant richness of colors to visit.
Visit India to see magic happening to your ownself with these limitless possibilities are:
Mountain biking in Leh Ladakh
Sights of the cold mountain desert of Spiti valley and Nubra Valley.
Spiritual hunt in Rishikesh, Badrinath, and Dharamshala.
Trek through the tantalizing topographies of McLeod Ganj, Manali, and Valley of flowers.
Chilled-out and relaxed stay at the various hill stations all around the country. Enjoy your time in Ooty, Coorg, Dalhousie, Shimla, Manali, and Nainital.
Wildlife spotting while tracing the pugmarks of the Indian wildcats at Jim Corbett and Hemis National Park.
How to Book India Package With Wizfair Vacation ?
Get bold for your solo trip to relish the dark brown mountain and clear blue skies or be ready to immerse in magical experience of charming and enchanting travel locations with your better half to explore with India Tour Packages, India Holiday Travel Packages from India, India Tour Packages , Best India Packages , International India Package , India Honeymoon Packages and India Vacation Packages.
Read Less
popular tours in india honeymoon packages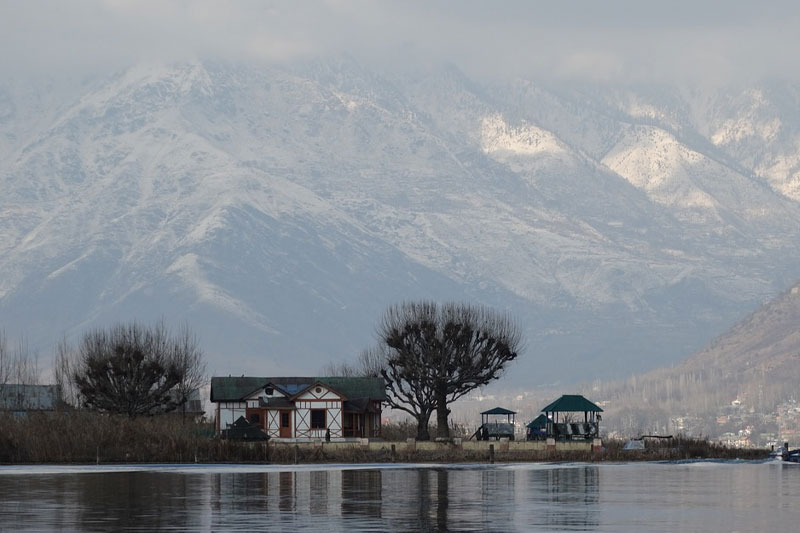 kashmir honeymoon packages
(4D/3N)



Plan this trip with 125 hotel & 170 Activities option All Taxes Exclusive
Inclusive : Airport pickup & drop, Hotel 3* or 4*, Breakfast
Starting Package Cost :
INR 40,000* Per Person
book now
*T&C Apply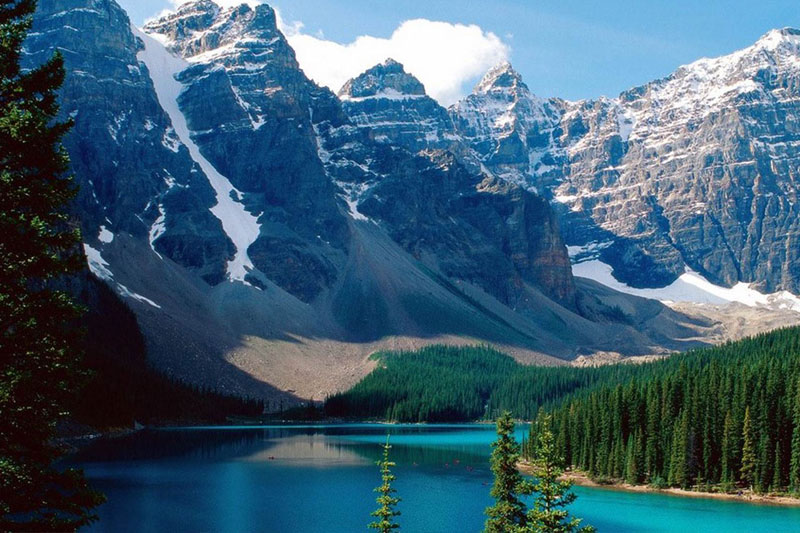 Manali honeymoon tour packages
(5D/4N)



Plan this trip with 125 hotel & 170 Activities option All Taxes Exclusive
Inclusive : Airport pickup & drop, Hotel 3* or 4*, Breakfast
Starting Package Cost :
INR 30,000* Per Person
book now
*T&C Apply